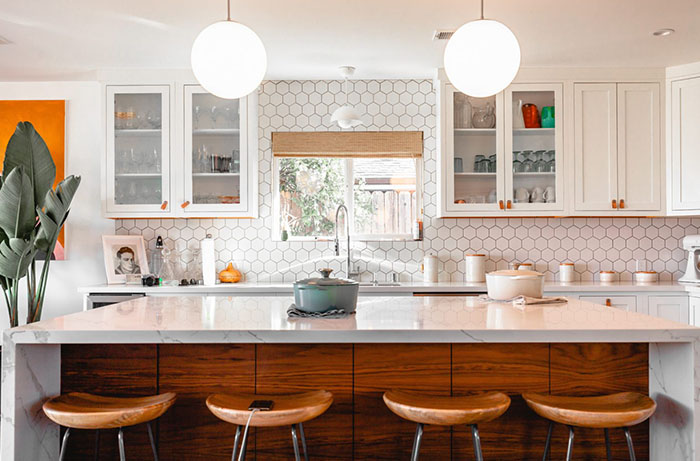 Masters Countertops is a family owned business with a rich tradition of European craftsmanship.
Our Countertops division occupies state of the art manufacturing facility, and beautifully appointed showroom in Wheeling, IL.
We care about our employees and our neighbors.  Our facility are clean, modern, and environmentally friendly.
Shop is equipped with the most sophisticated fabrication equipment designed and manufactured exclusively for Masters Countertops. We pride ourselves on quality work, community, and providing exceptional customer service for our clients.