Complete Countertop Services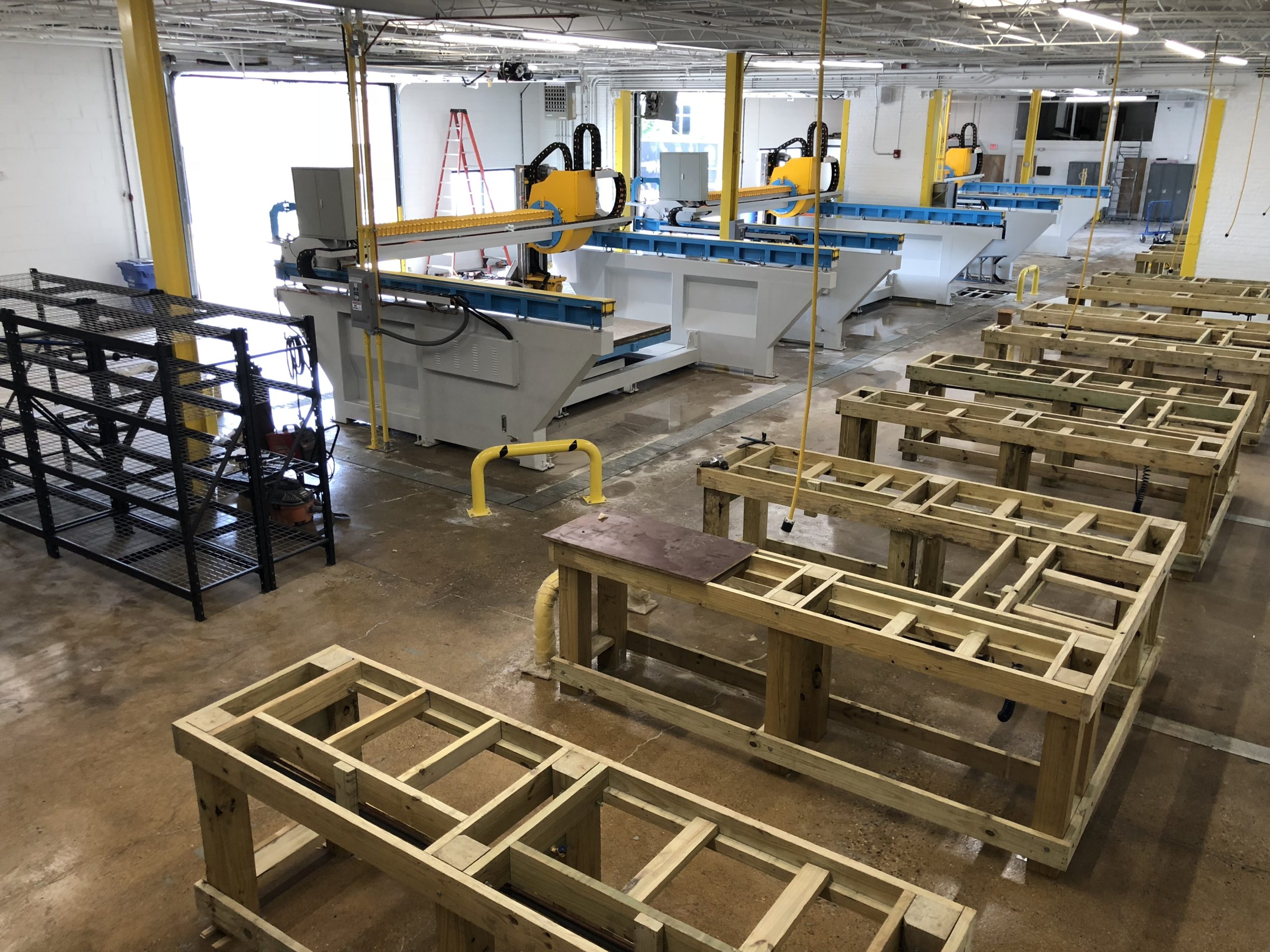 Masters Countertops provides complete Selection, Fabrication, and Installation of natural and engineered stone products.  
At our Wheeling facility, we have over a thousand slabs of Granite, Marble, Quartzite and Quartz in stock as well as samples of hundreds of additional options on display in our showroom area.
Each project is computer measured, templated, and priced for your convenience.
The fabrication area features state of the art stone fabrication equipment.  Our safe, efficient, and Eco-friendly plant consistently produces a superior finished product.
Come for a visit, tour our plant, and spend some time in our comfortable client showroom area.  A seasoned countertop specialist will answer your questions and help you select the right material for your needs, your look, and your budget.
Commercial Countertop Services
Builders, Developers, Architects, Realtors, K&B Designers
Looking for a Countertop Fabricator with the capacity to handle projects of any size?  Masters Countertops may be the solution.
Masters Countertops was created from the bottom up by people with a deep knowledge of the stone fabrication business, from large commercial projects to high-end residential work.  
Our facility was designed for high volume while maintaining an excellent finished product.  Our fabricating equipment was custom-designed exclusively for us and our plant is state of the art.  We currently store over a thousand slabs on-site at our Wheeling, IL location.  
We are set up to provide an exquisite stone kitchen on the Gold Coast, while producing 500-1000 units a month, anywhere in the tri-state area, on time, and at a competitive price.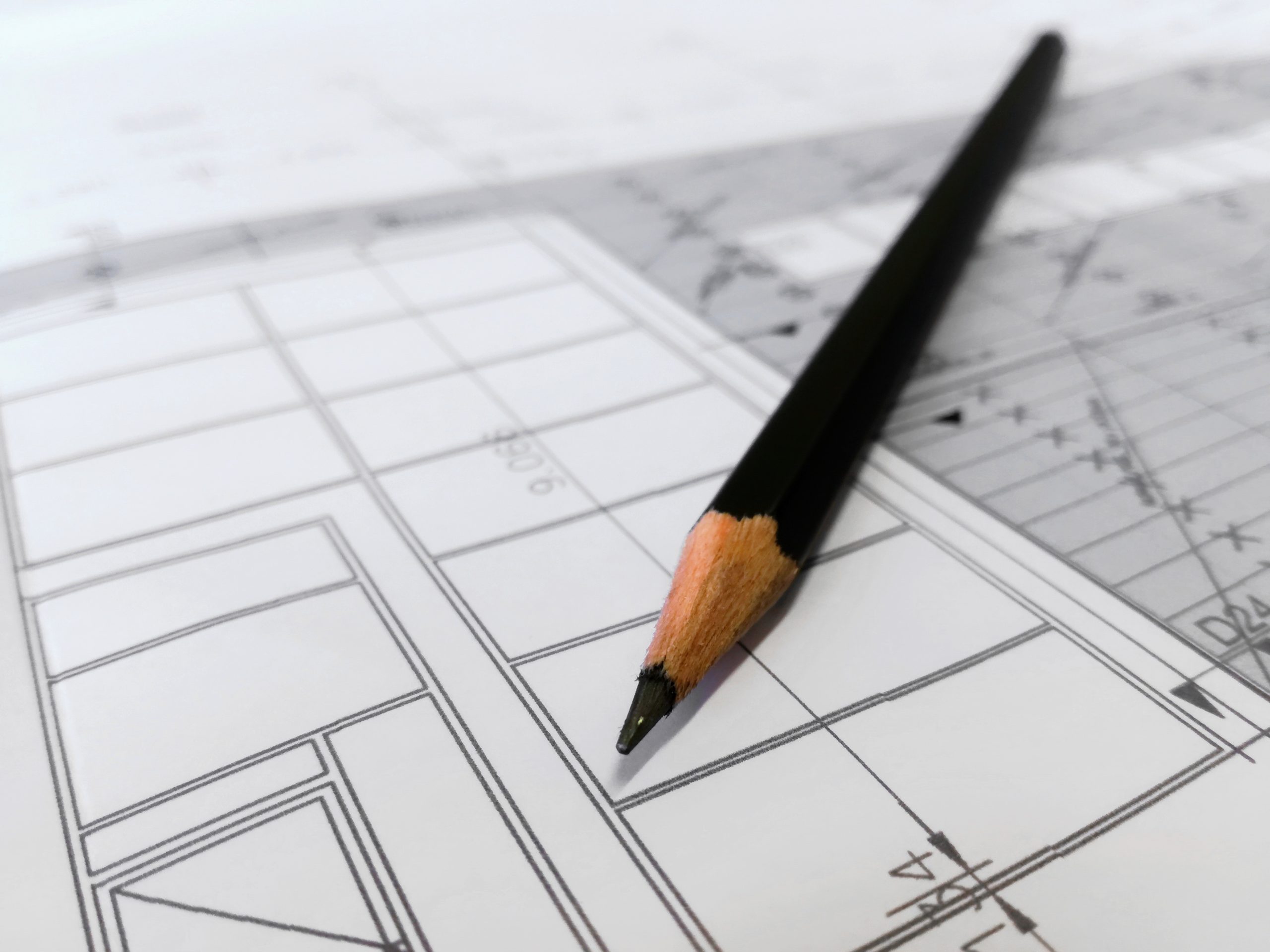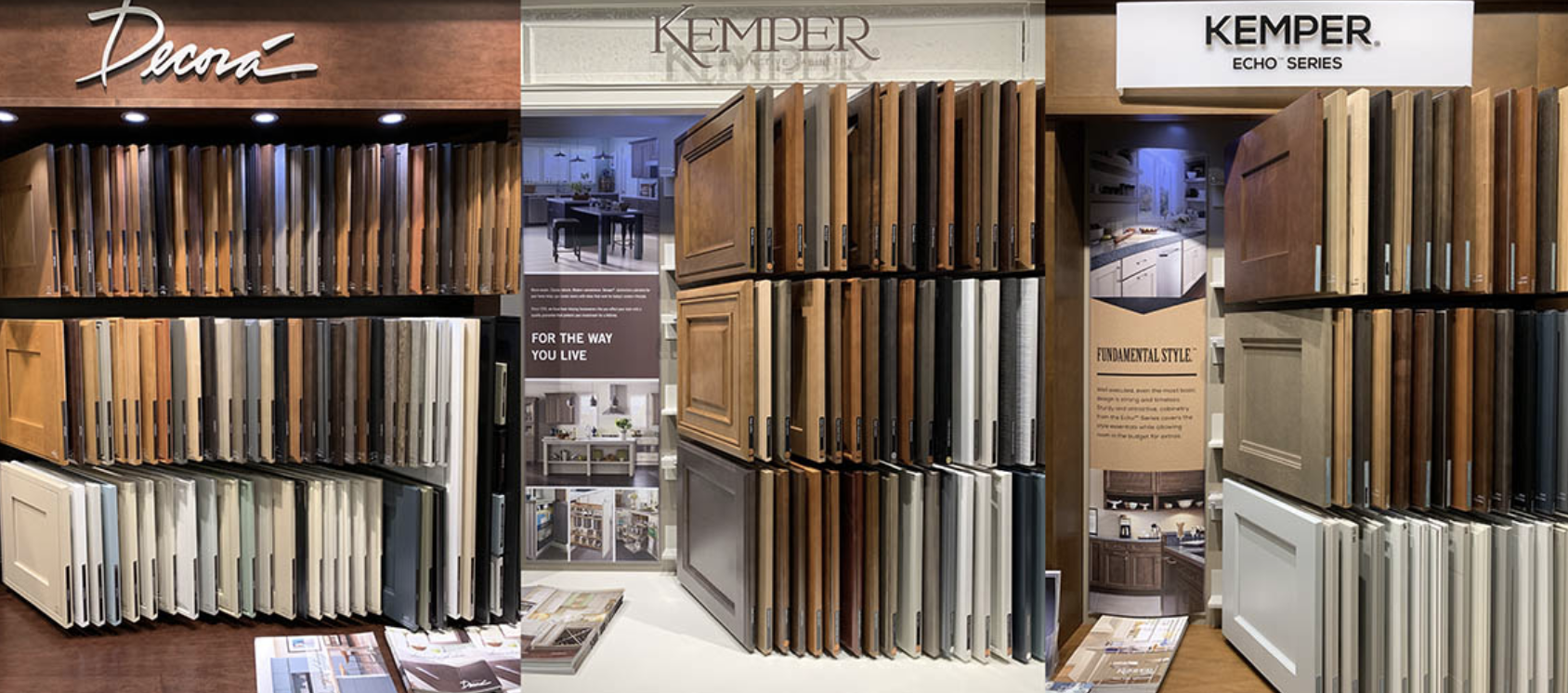 Masters Countertops also distributes a full line of "in stock" builder friendly cabinets manufactured in USA. These cabinets are priced for the multi-unit market with quick delivery and aggressive pricing.  They are excellent quality and warranted by Masters.
Let  Masters Countertops be your resource for countertops, cabinets, and other volume product purchases.
4 Step Process
How to get the most accurate quote?
STEP 1
We request that our potential clients provide us with a general overview of the project.
Make a simple hand drawn sketch of each piece of countertop with measurements (close is good enough). Mark each edge that will be finished (not against a wall or an appliance) with a letter "E".
STEP 2
Go to our website and select an actual slab of stone to be quoted. Next select an edge profile. You will be free to pick any stone you want after visiting the showroom; this selection will allow us to prepare a complete preliminary quote.
STEP 3
Submit this information along with your personal information including: name, address, phone number, and email. Free quotes will be processed within 24 business hours. We will email your estimate to the email address provided.
STEP 4
Finally, set up a time to visit our showroom. You will be able to see dozens of samples as well as thousand slabs of quartz and granite in our inventory. Once you select the exact material and color you want, the price can be updated on the spot.
*Final pricing is subject to our field inspection and template measurements.