Countertops can be the shining star of any kitchen or bathroom. Some countertop materials are more stylish and attractive while others are more functional.
Natural stone countertops, such as granite and marble, offer a look and feel unmatched by any other material. They can, however, be porous and brittle making them susceptible to cracking, chipping, and staining. Natural stone should be sealed regularly and should not be exposed to extreme heat or impact.
Engineered stone (Quartz) has the advantage of being nonporous and significantly harder than granite. This material made from 93%-97% pure quartz crystal, has been around for decades, but the technology to replicate the look of granite and marble has come a long way in the last few years. Quartz is consistent in color and pattern, and Quartz countertops require no sealing and can even be used as a cutting surface. It all comes down to the look, feel, and maintenance.
Once you've chosen the prefect countertop material, one important decision remains. What edge profile to choose?
For "function first" areas like kitchen counters, the basic square edge profile is the most popular choice.
Some profiles are very ornate and traditional like Ogee or Double Ogee. Some lend themselves to the clean straight lines of craftsman and shaker, while others may enhance the graceful curve of an oval table top.
Some edge profiles are cut entirely by machine, while the more ornate and complex profiles require hand cutting. Costs vary depending on the labor and additional material that is required. See Edges Visualizer.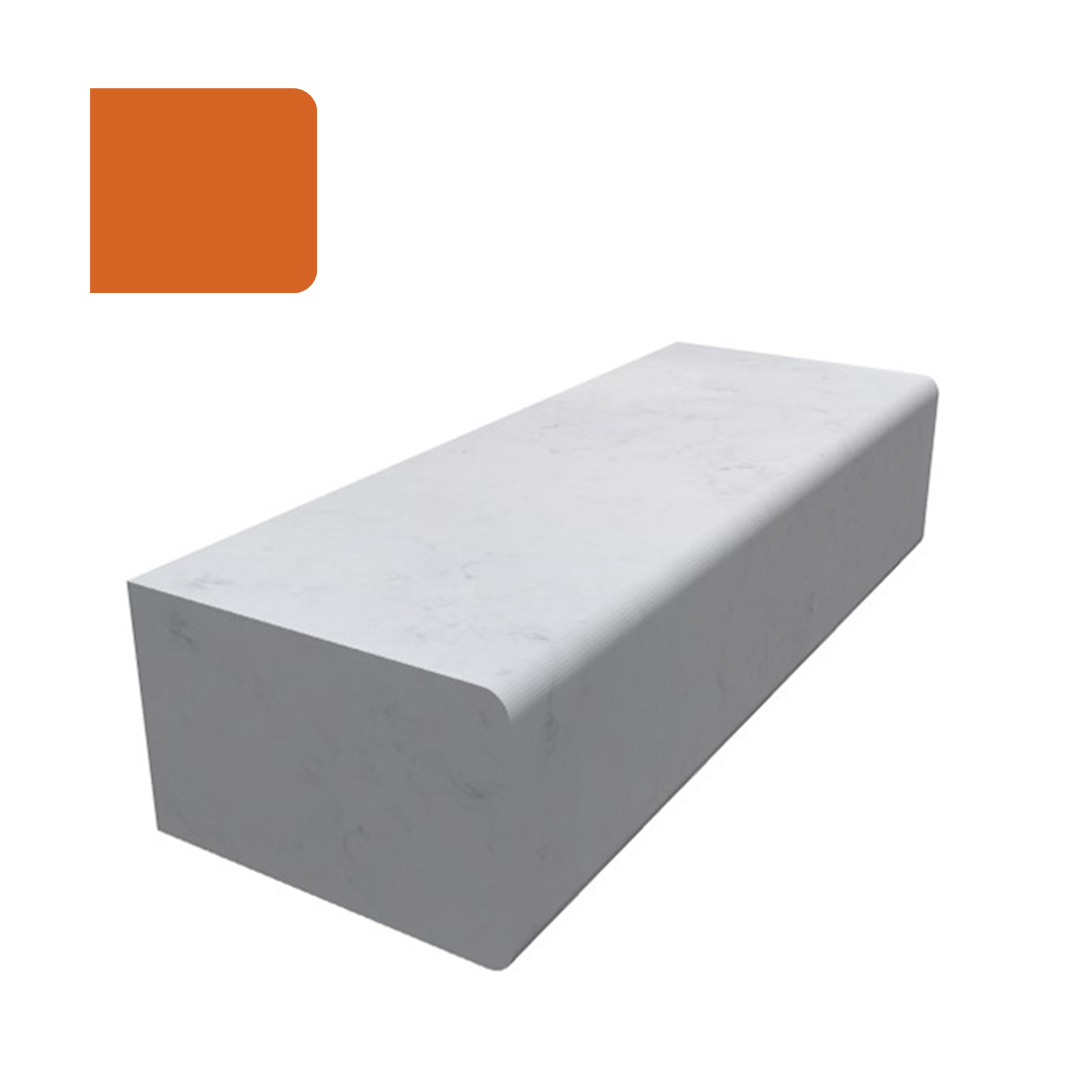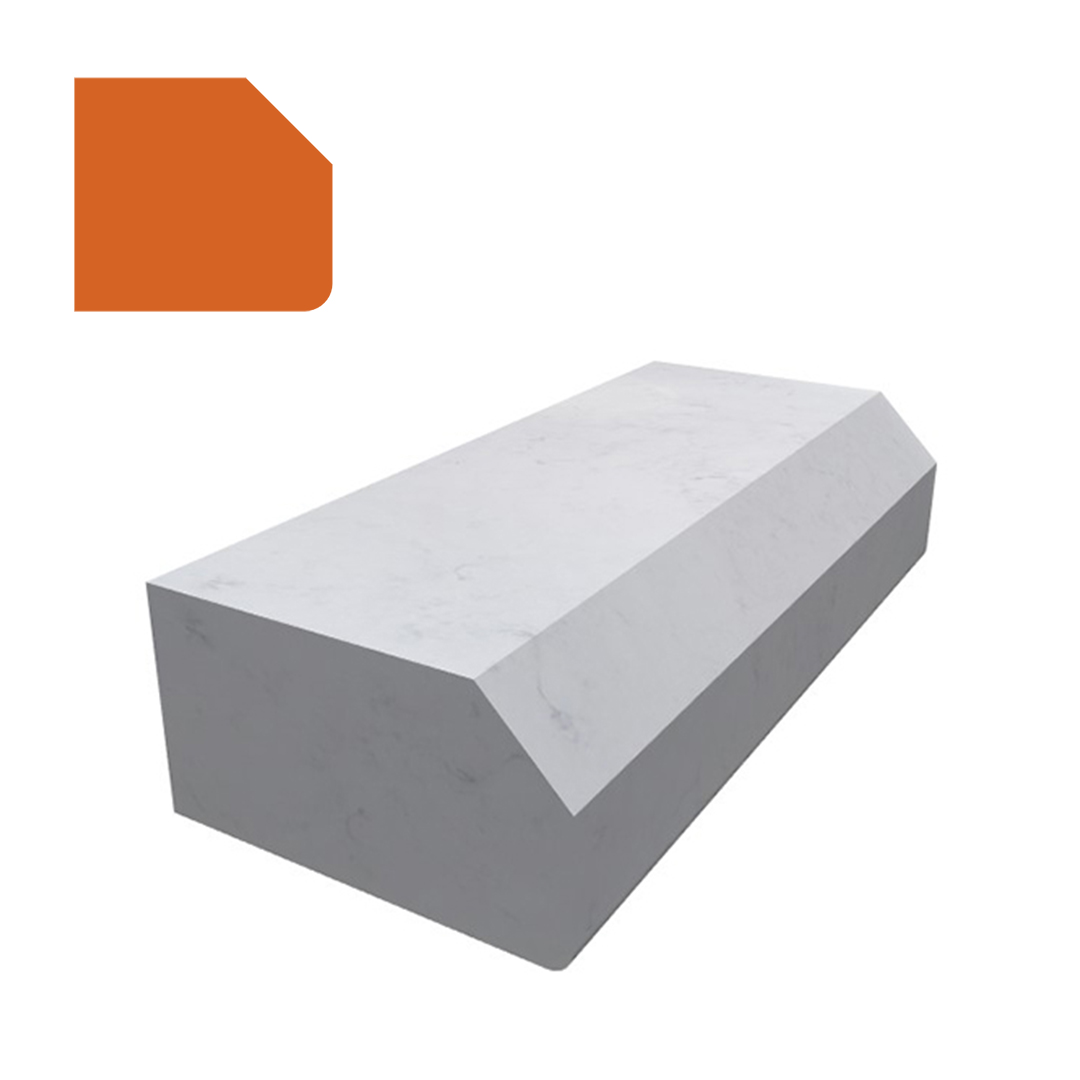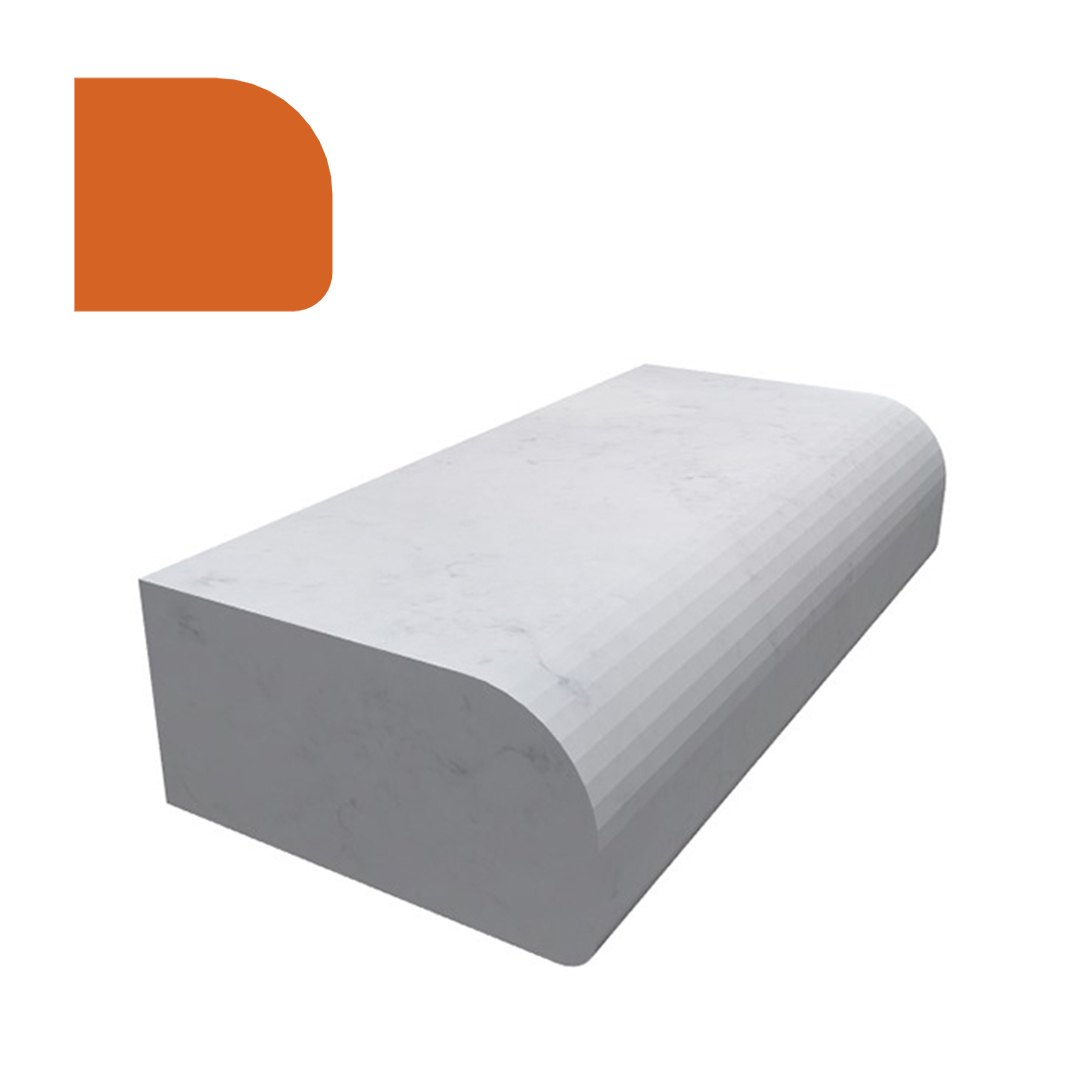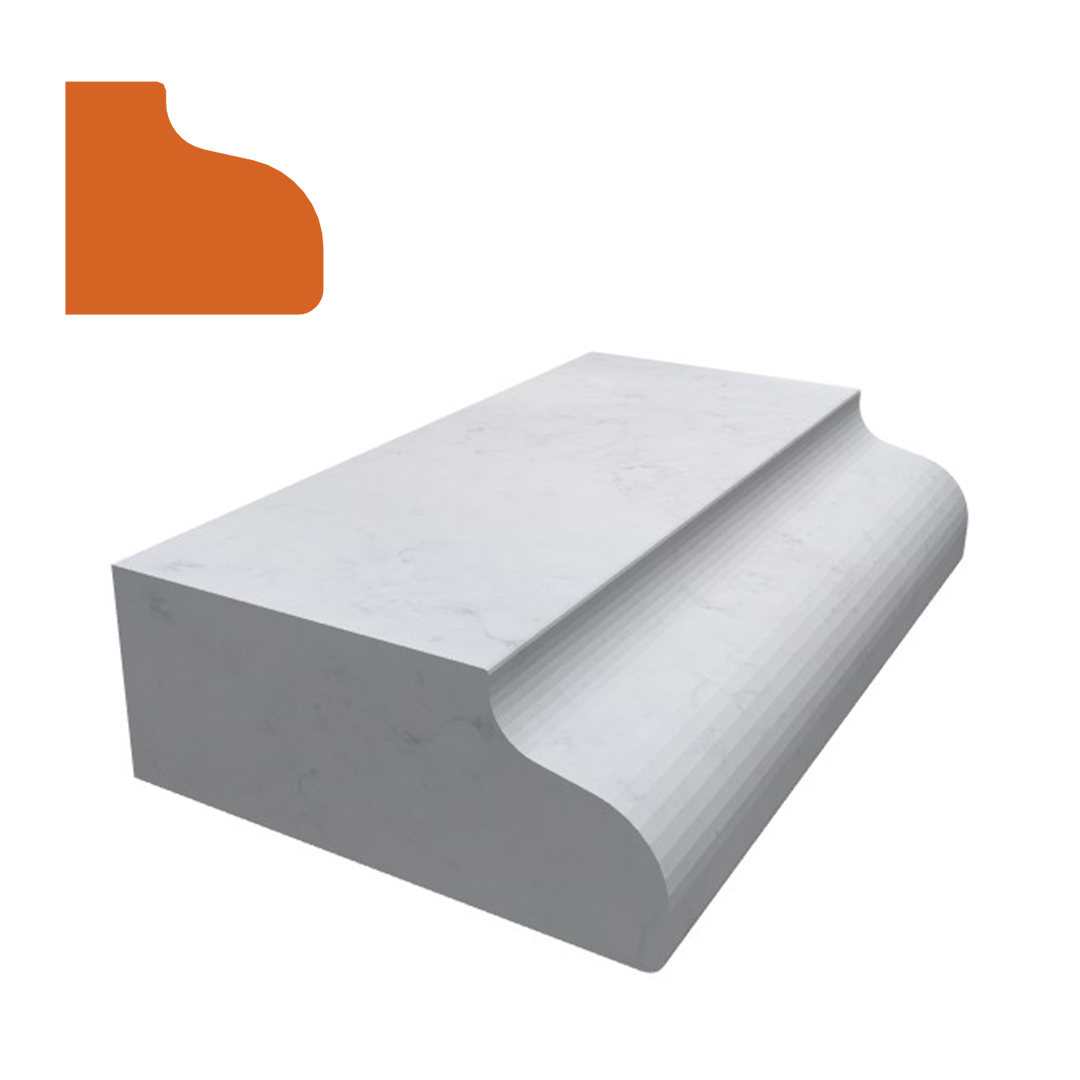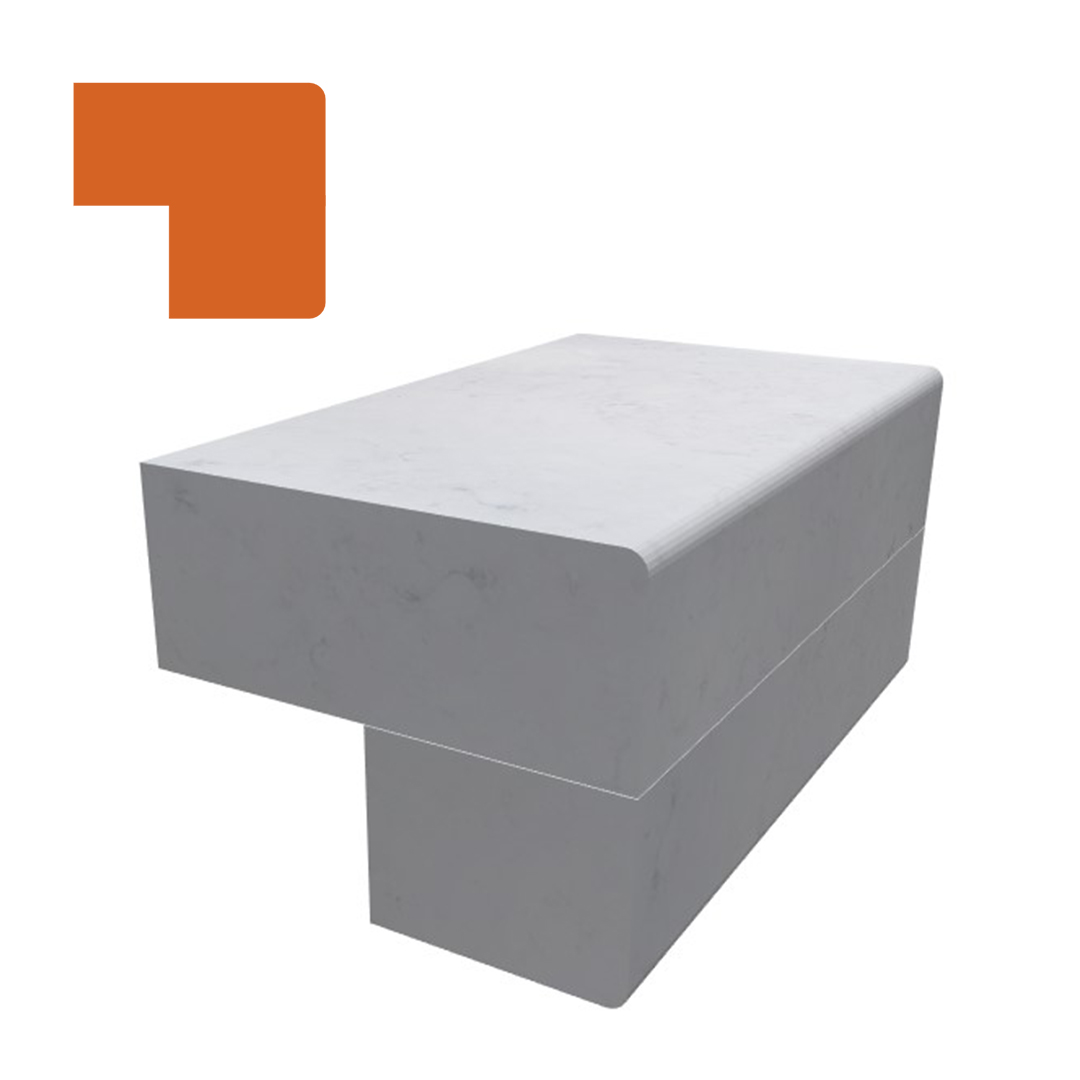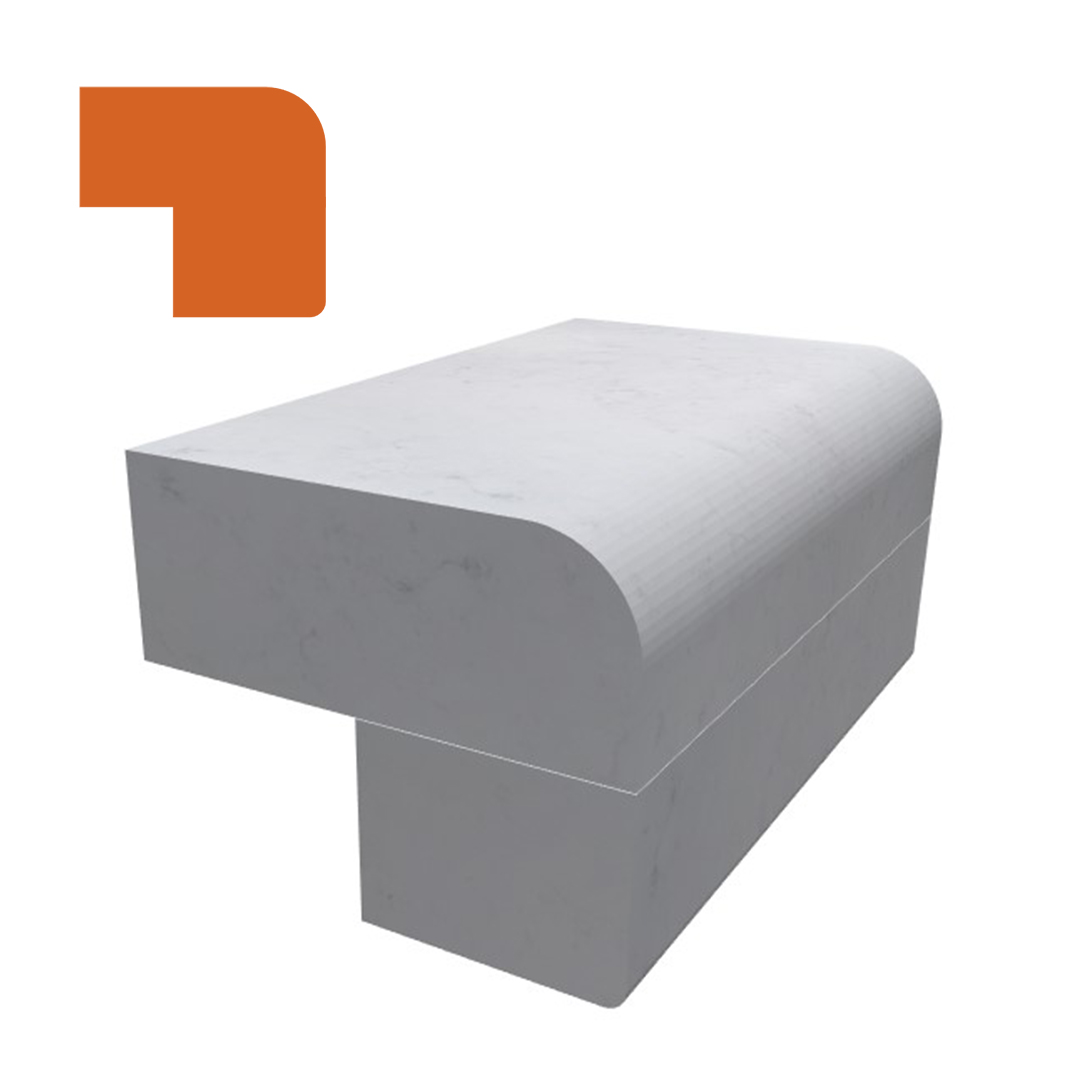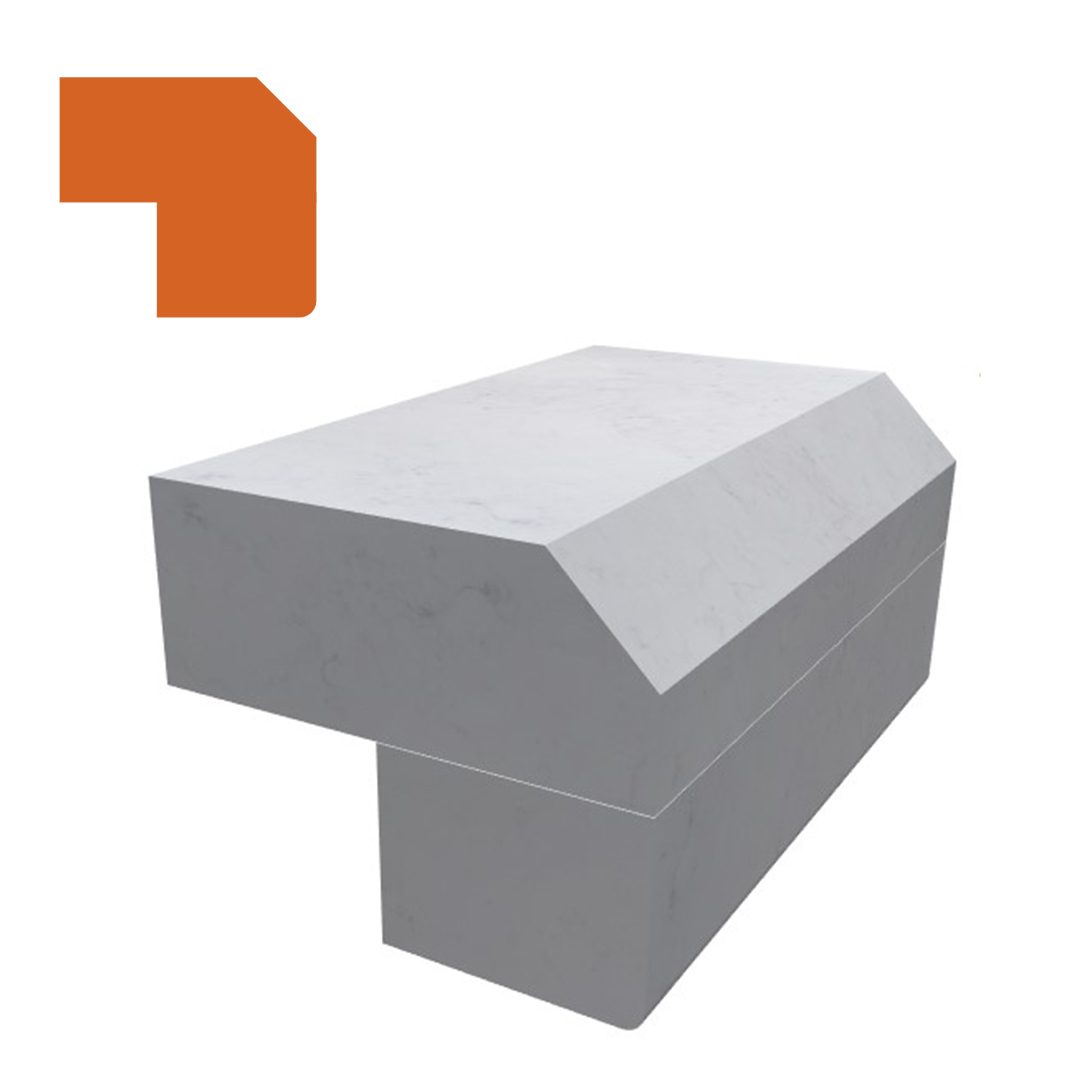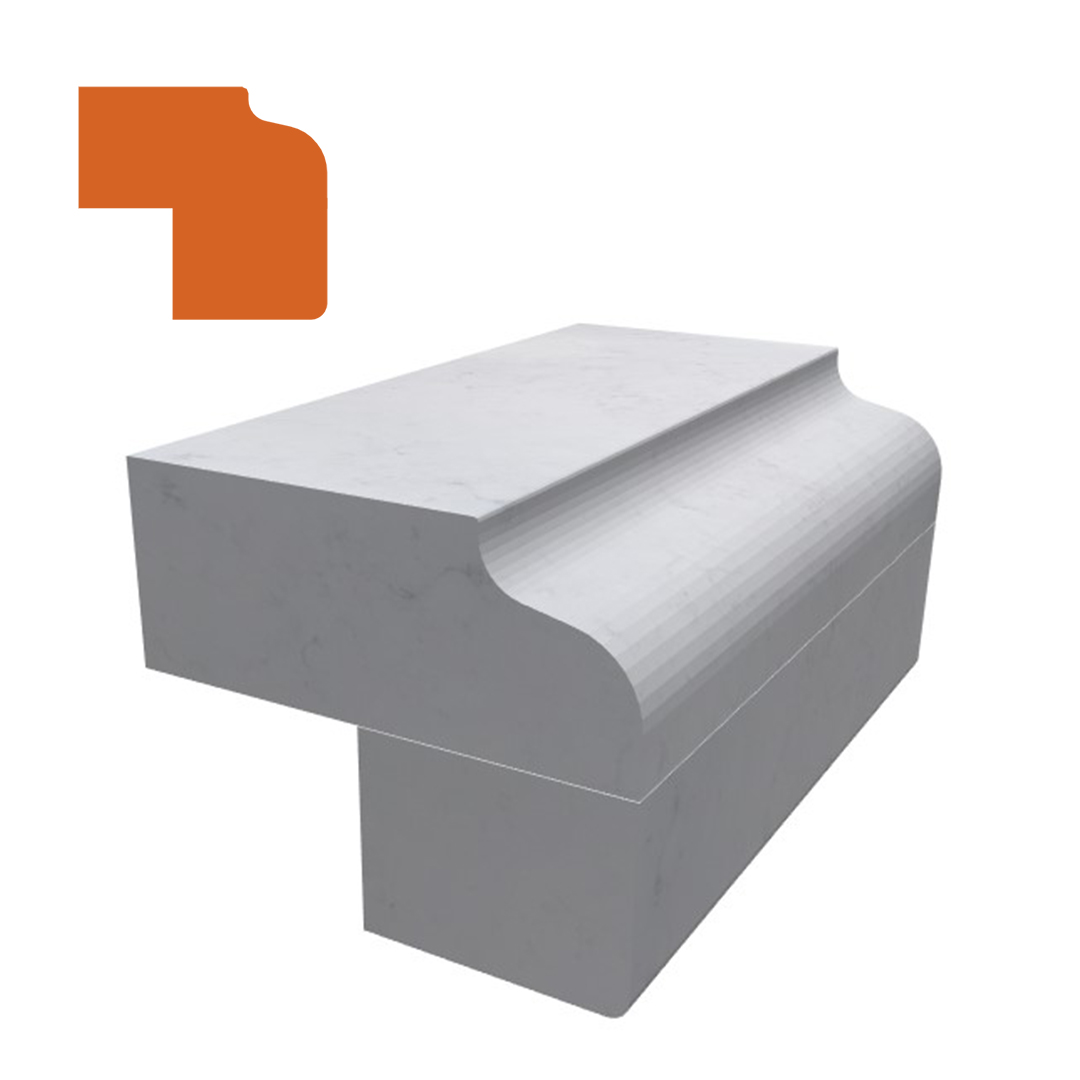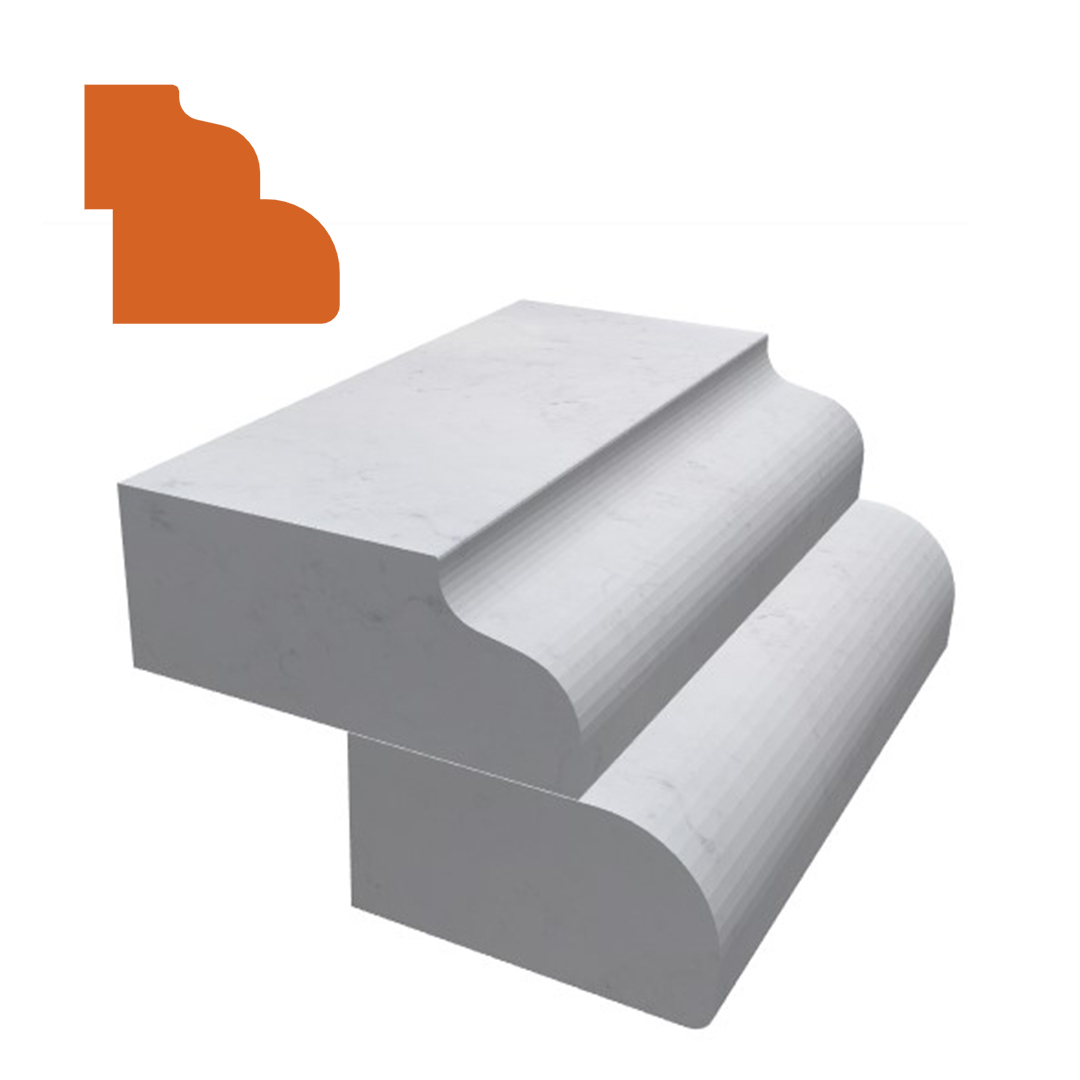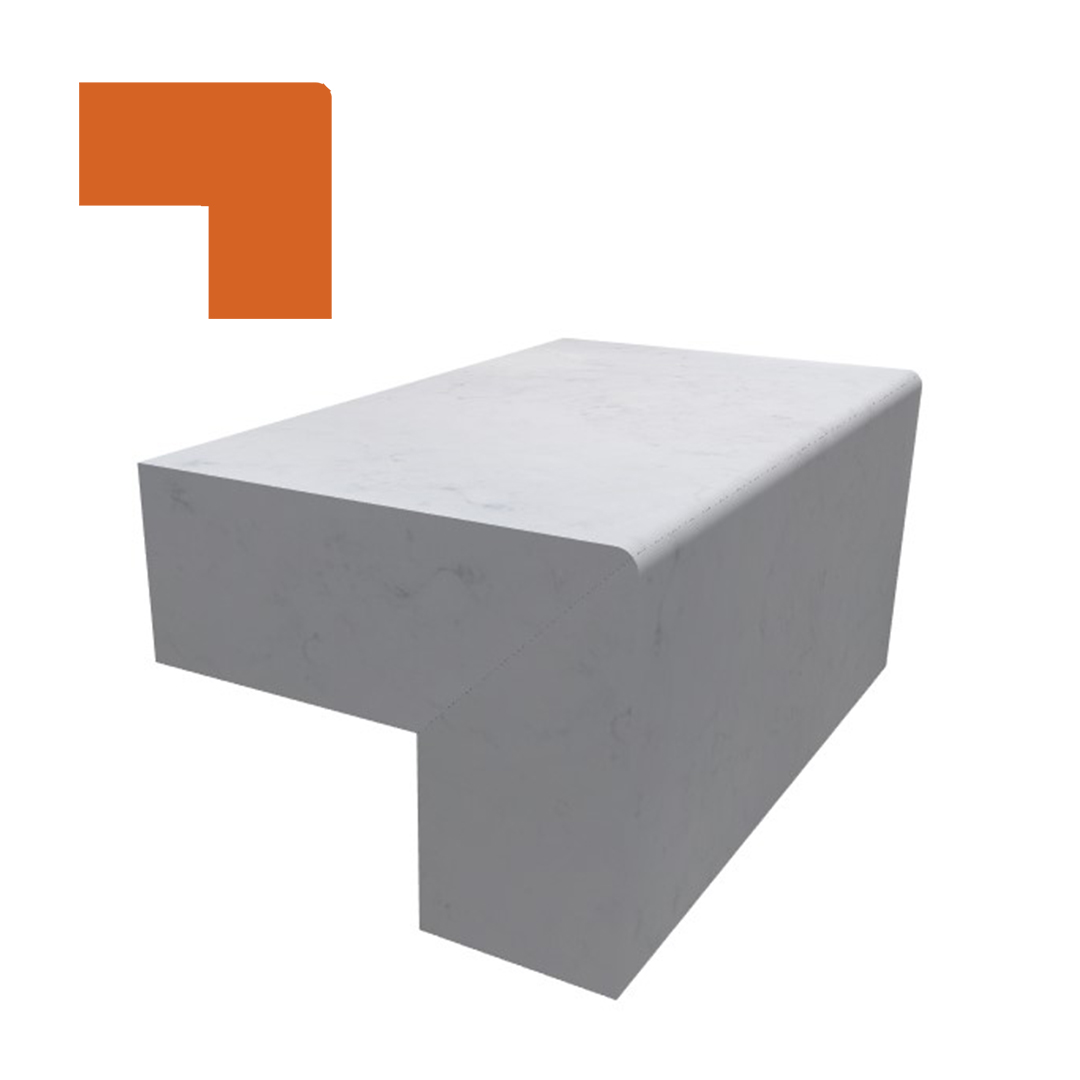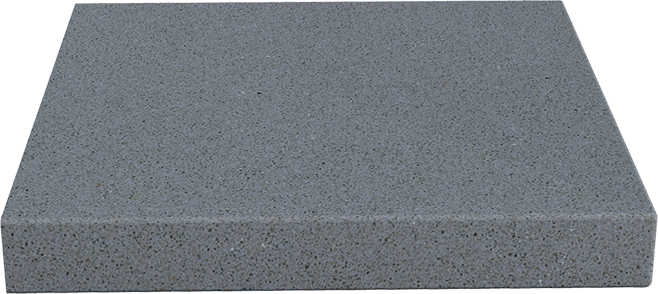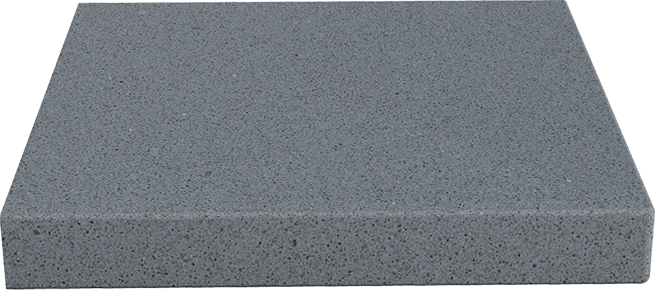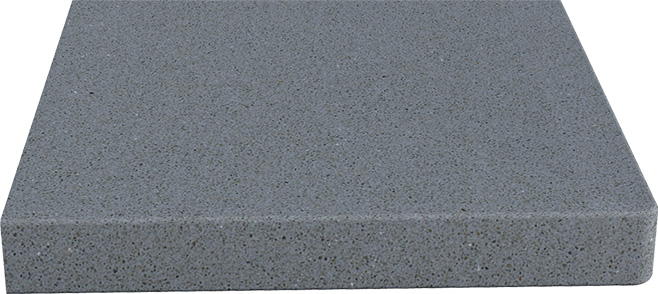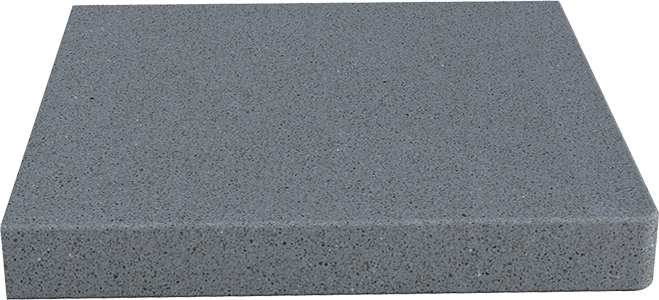 Three Quarters Inch Radius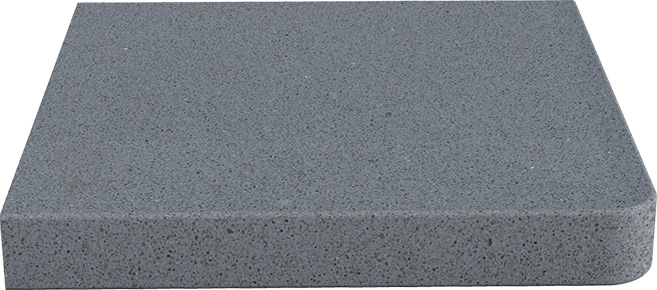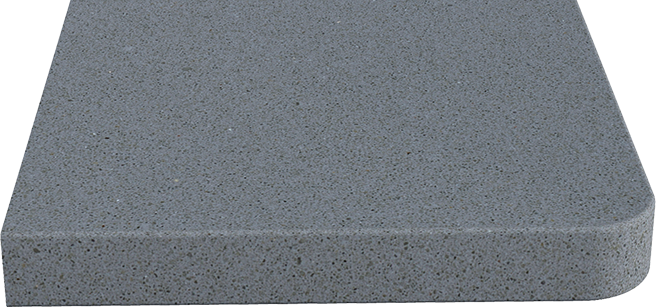 One And A Half Inch Radius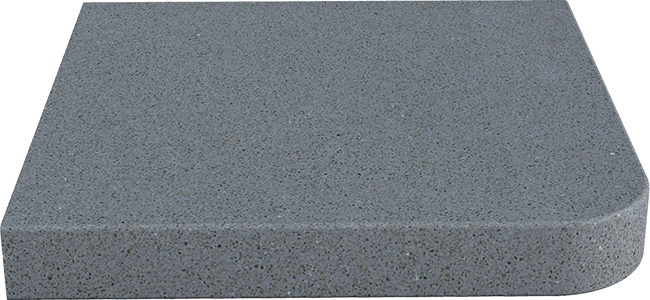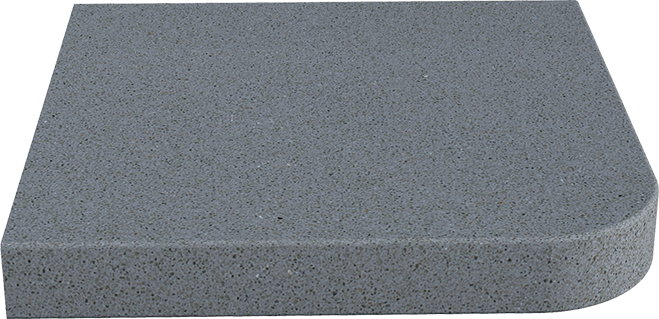 Two And A Half Inch Radius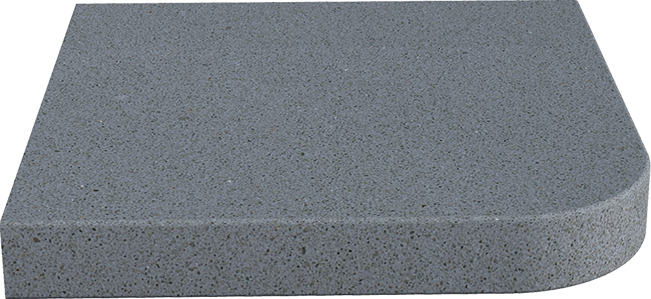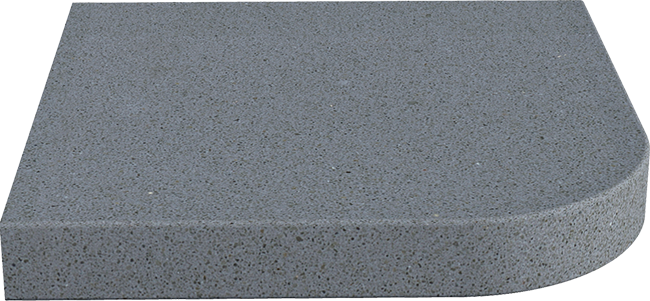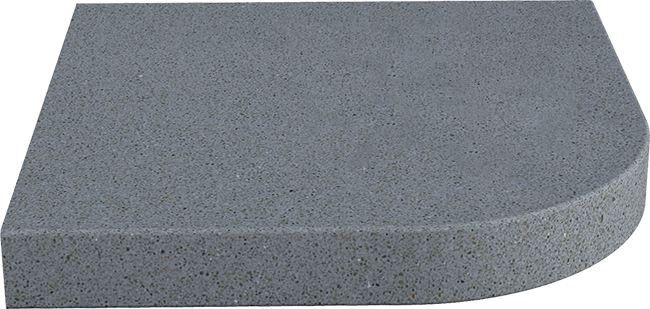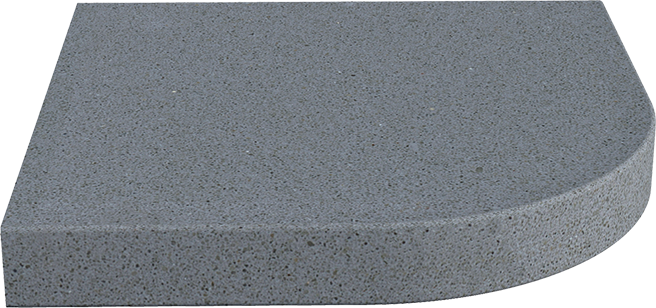 Masters Countertops provides a selection of both stainless steel, quartz composite, and ceramic sink options that provide customers with the right sink to finish off their kitchen and vanity projects. Choose from single bowl, double bowl, and farmhouse sink options.
All sink accessories are sold separately.
All
Farmhouse Apron
Porcelain Vanity Bowl
Stainless Steel Double Bowl
Stainless Steel Single Bowl